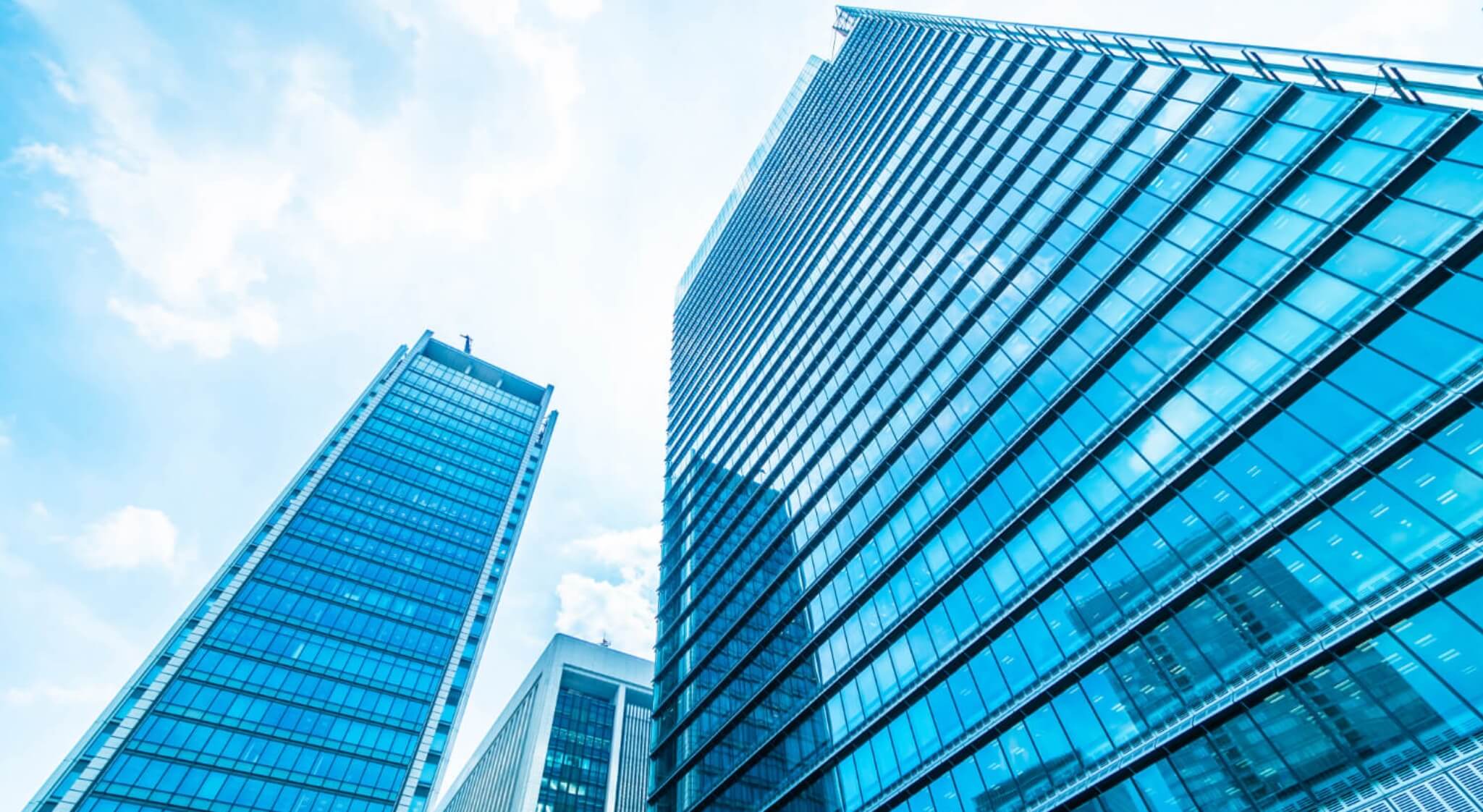 Under the Investment Law, all forms of foreign direct investment in Indonesia must be in the form of limited liability companies domiciled within the territory of the Republic of Indonesia. The investment must be by way of the foreign investor holding the company's shares either entirely or jointly with domestic shareholders.
There are several aspects that need to be considered prior to foreign company establishment (" PMA Company ") in Indonesia, as follows: 1). Negative List of Investment from which investors know which business sectors are closed and open to foreign investments; 2). Stages and procedures for establishing PMA Company; 3). Capital value and shareholder requirements; 4). Licenses to obtain, which depend on the business sector; and 5). Procedures and requirements for utilizing foreign workers.
ADCO Law's lawyers, Dendi Adisuryo (Partner), Andi Kristian (Senior Associate), and Muhammad Kevin Arzaki (Associate) have prepared a comprehensive article on this matter highlighting the important points.
The complete article can be downloaded here ←
---
ADCO Law earns the trust to represent clients from multinational companies to emerging entities across a wide range of industries to achieve their business objectives in Indonesia.
By combining commercial sensibilities and legal expertise, ADCO as a  Law Firm Jakarta  assists the clients to structure, organize and implement their business ventures and investments, including structuring, financing and securing investments as well as establishing new foreign companies in Indonesia. Should you have more queries regarding this matter, please do not hesitate to contact us.
Dendi Adisuryo
dendi.adisuryo@adcolaw.com
Liza Mashita
liza@adcolaw.com
@2020 ADCO Law. All rights reserved.
This publication has been prepared by Aditya Yudhistira for general informational purposes only to provide clients with information on recent legal developments and is not intended as legal advice or opinion.